Creative photography and film studio for architecture, interiors, design, urbanism and living spaces. Everything communicates.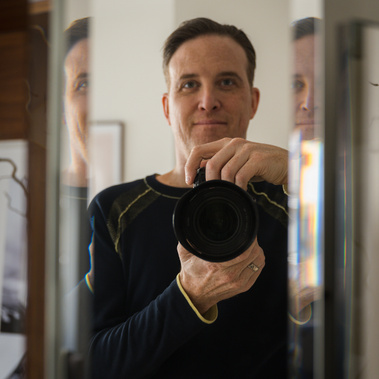 Marcus Stork
I am a Stockholm-based photographer and filmmaker specializing in architecture, residential and commercial interiors and urbanism. I shoot with natural light, love graphic compositions and pay a lot of attention to details, lines, forms and symmetry. On the personal side i also enjoy photographing city scapes, urban environments and forms, depth and beauty of nature. I mostly use my iPhone to take pictures om my kids and wife. I also love food, wine and cooking.
My interest in photography started in my late teens when I got my first digital camera and started exploring this art form. I was quickly drawn to architecture and urban landscapes.
I graduated from a media & print school in the late 90's and worked a few years with pre-press and printing. This is where I got a good knowledge of photography retouching and printing. Then I spent around 8 years in the media industry doing things like digital communication, graphic design, project management, coordination and photography. During this time I also got a education in journalism, copywriting, PR and communication.
In 2016 I decided to go full time with photography. What started with doing some photography work on the side of my media job turned out to be much more than that, and after a few months I knew I had to make a new career out of it.
On the side of this I also have had a career in music with both music production, DJ:ing and project management of record labels and events.
I am represented by Florbrant / Svanberg